An Authoritative and Free Resource on All Things Oregon
Research Categories
---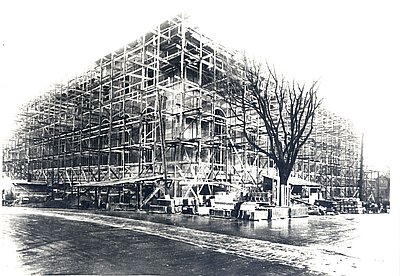 The downtown Research Library is closed for renovation, but Oregon history is ALWAYS OPEN on The OE
Researchers WILL HAVE ACCESS to reference services during the renovation; please contact
[email protected]
with your reference inquiries. Construction is underway to transform the OHS Research Library into a welcoming and fully accessible twenty-first-century space for research, learning, and collaboration. Our library is the heart of everything we do at the Oregon Historical Society. Our exhibits, the scholarship in the Oregon Historical Quarterly, our online Digital History Projects, and the free public programs we offer would not be possible without the invaluable librarians and archivists who safeguard and make accessible the largest collection of Oregon history available anywhere in the world.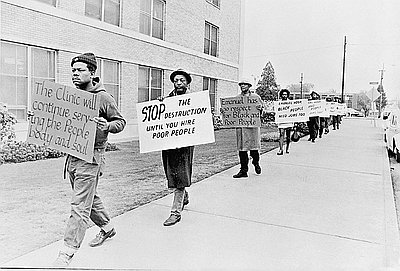 Oregon Protests
With the Portland and state-wide protests in the national news, it is well worth the time to learn about other protest movements in Oregon's history. This page features information on activists and movements for the environment, civil rights, religious freedom, anti-war, and labor reform.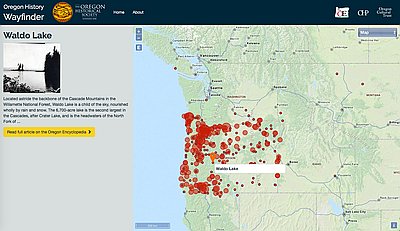 Looking for history in All The Places?
The Oregon History Wayfinder is an interactive map that identifies significant places, people, and events in Oregon history. Each point on the map connects to the historical records and scholarship on the Oregon History Project and The Oregon Encyclopedia, two of the digital history sites created by the Oregon Historical Society. The Oregon History Wayfinder is supported in part by the Oregon Heritage Commission.
---
Welcome to the award-winning Oregon Encyclopedia

Western History Association, Gene Autry Public History Award, 2012.

AASLH American Association of State and Local History, Leadership in History Award, 2011.

NCTE logo National Council of Teachers of English, Multicultural Program Award, 2009.
OHS Digital History Projects
In addition to The Oregon Encyclopedia, the OHS Digital History Projects include the Oregon History Project and Oregon History Wayfinder.
The OE is Green!
The Encyclopedia's editorial process is completely paperless. Our authors and editors use a one-of-a-kind online workshop developed by Portland State University. We've published hundreds of authoritative entries on Oregon history and culture without hurting a single Douglas Fir. Donate your green to The OE and keep us—and the trees—growing.
Additional Funding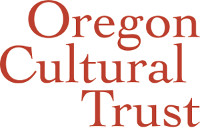 Project Partners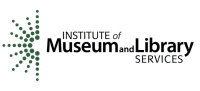 LSTA Libraries as Community Resources Meetings, made possible by a grant from the Institute of Museum and Library Services to The Oregon Encyclopedia.