An Authoritative and Free Resource on All Things Oregon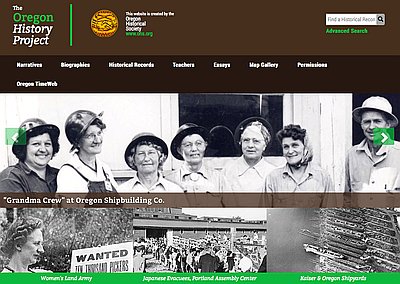 The Oregon History Project
The Oregon History Project is a digital resource of the Oregon Historical Society Museum and Research Library. Hundreds of historical records and artifacts from the unique and extensive OHS collections have been digitized, annotated, and organized according to the State of Oregon's Social Studies standards.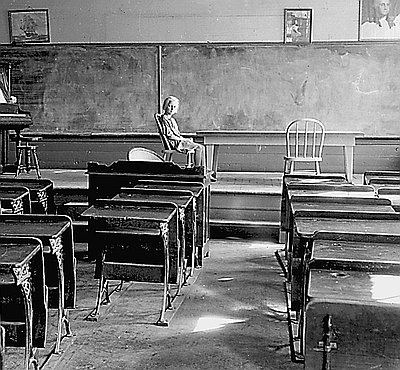 Oregon History 101
Oregon History 101 is a nine-month public history program series designed to give Oregonians a basic understanding of the state's significant people, places, and events. Historians presented a chapter of Oregon History, beginning with the earliest peoples and ending with the turn of the twenty-first century. All events took place at McMenamins Kennedy School (Portland).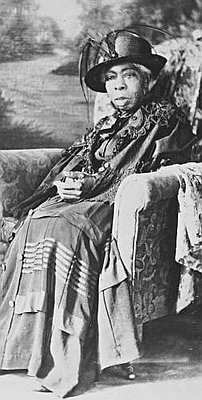 This Month in Oregon History: November
William Overton started work at The Dalles mission (1842); Queen Marie of Romania dedicated the Maryhill Museum (1926); Ballot Measure 5 passed (1990); Oregon voted to keep Oregon a non-slave state (1857); Portland Reporter employees began a strike (1959); Minoru Yasui dies (1986); and Ginger Rogers returns to Medford to help save the Craterion Theater.
---
Welcome to the award-winning Oregon Encyclopedia
Western History Association, Gene Autry Public History Award, 2012.
AASLH American Association of State and Local History, Leadership in History Award, 2011.
NCTE logo National Council of Teachers of English, Multicultural Program Award, 2009.
---
OHS Digital History Projects
In addition to The Oregon Encyclopedia, OHS Digital History Projects include the Oregon History Project and the Oregon TimeWeb.
---
The OE is Green!
The Encyclopedia's editorial process is completely paperless— our authors and editors use a one-of-a-kind online workshop developed by Portland State University. We've published hundreds of authoritative entries on Oregon history and culture without hurting a single Douglas-fir. Donate your green to The OE and keep us—and the trees— growing.
---
Additional Funding
This project has been funded in part by the Oregon Heritage Commission and the Oregon Cultural Trust.
---
---
LSTA Libraries as Community Resources Meetings, made possible by a grant from the Institute of Museum and Library Services to The Oregon Encyclopedia.